Eliminate staffing risks and focus on core business
By direct outsourcing of the staffing process, your organization gets an edge in the form of reliable supply, excellent quality, and rock bottom price. We also focus exclusively on doing what it is good and innovative to implement for enhancing competitive advantage. We are specialized in talent management activities which is strategically critical to your business and bring cost and time effectiveness, which is better anyway. We help organizations to:
Enabling businesses to focus on core operations
Assisting to create a stable, cost-effective operating platform
Ensuring compliance with legal, regulatory and best practice requirements,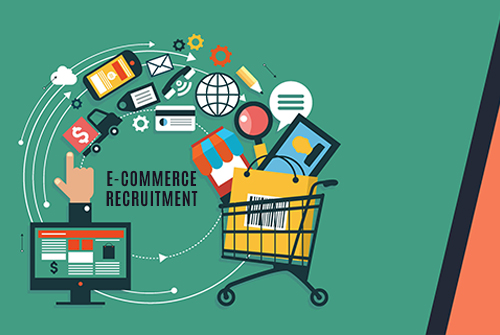 Benefits of Direct Outsourcing
Allow the company to scale up for provisional needs, like processing tax forms or hiring a batch of new employees in a period of growth
Get done your employees' insurance & compliance regulations without putting too much time and effort
Get comprehensive payroll management with cutting checks that involve maintaining records, pay slips, providing accounting with analysis reports, and tax advice
Help reduce the organizational workload of your executives, which allows them to focus on more important matters.
Help us make your business a success by letting us know what you need. We'll get in touch soon.
Send a query