Finance
Webmobril staffing solutions have expertise in exploring and assessing the talents of finance. We ensure to meet our clients' expectations. We understand the complexities of finance and its unique set of regulations that need industry best practices to be done by experts. Knowing this helps us a lot to find the finest for your finance industry. Our team is experienced in Finance staffing with years of experience to help you to:
Get financial service experts for risk profile, asset location, account opening, trading, rebalancing, account maintenance, billing and reporting, and more
Work with experienced advisors who understand wealth management, financial planning, and their respective platforms
Get compliance and risk consultation experts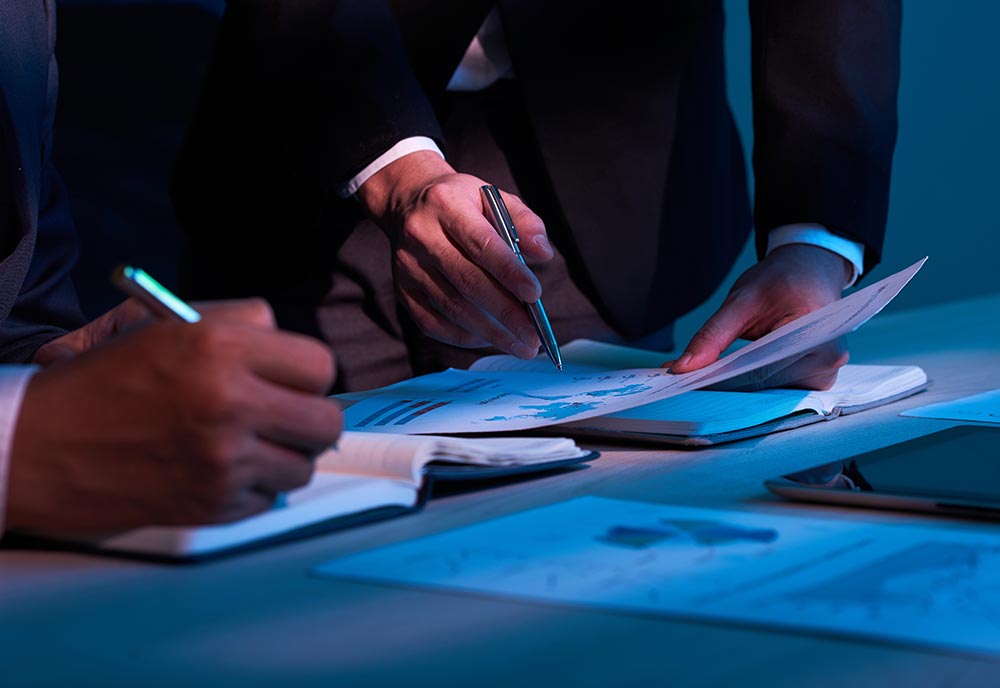 Get Human Resource for Finance, Accounting & Compliance
Financial Services
Choosing Industry Experts
Webmobril Staffing solutions Financial Services can provide a wide range of skilled and experienced financial professionals, including those with industry licensing and certification. Contact us for your hiring needs in the following areas
Help us make your business a success by letting us know what you need. We'll get in touch soon.
Send a query