Webmobril staffing solutions – Hire Excellence with an Edge
We understand the very fact of the healthcare industry; thriving to provide patient welfare and treatment, which requires a considerable amount of resources, excellent helping hands and time, leaving the healthcare fundamentals with challenges to invest in headhunting. WebMobril staffing solutions extends their assistance to the healthcare industry by offering end-to-end staffing solutions, which permits you to entirely focus on your medical and healthcare practices. Our skilled recruiters have the obligatory skillset and resource setups to tap in for the right applicant depending on your necessities.
Our Staffing Strengths include
Home Healthcare
Physical & occupational Therapists
Registered Nurses & Nurse Practitioners
Licensed Practical/Vocational Nurse
Physician Assistants & Patient Care Technician
Physician – Psychiatrist & Family/General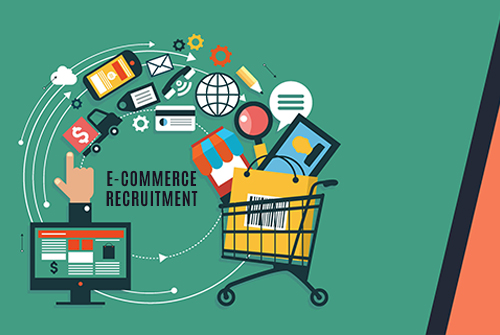 Webmobril Covering the length and breadth of the Health Care Industry
One-Stop Healthcare Staffing solutions
Work of excellence by experts
Our team provides healthcare and medical staffing services to long term care (LTC), nursing amenities (SNF), assisted living facilities, independent living, outpatient clinics, hospitals, acute care centres, long term acute care centres (LTAC), and continuing care retirement communities (CCRC).
Help us make your business a success by letting us know what you need. We'll get in touch soon.
Send a query