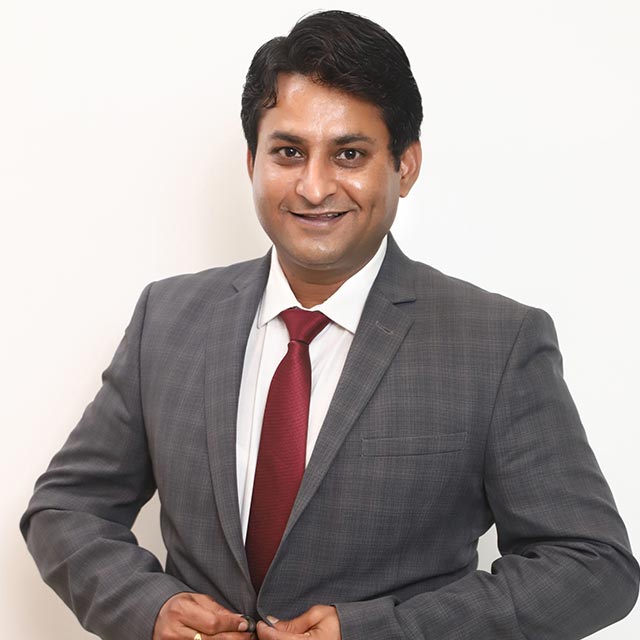 Ravi Saraswat
Co-founder
Holding more than 20 years of experience in business, Ravi Saraswat has achieved excellence in executive skills. He is Co-founder of WebMobril Staffing Solutions and fostering its growth with his expertise. His wide zone of acceptance has turned him into a leader with a clear vision, strategic actions and creative thinking.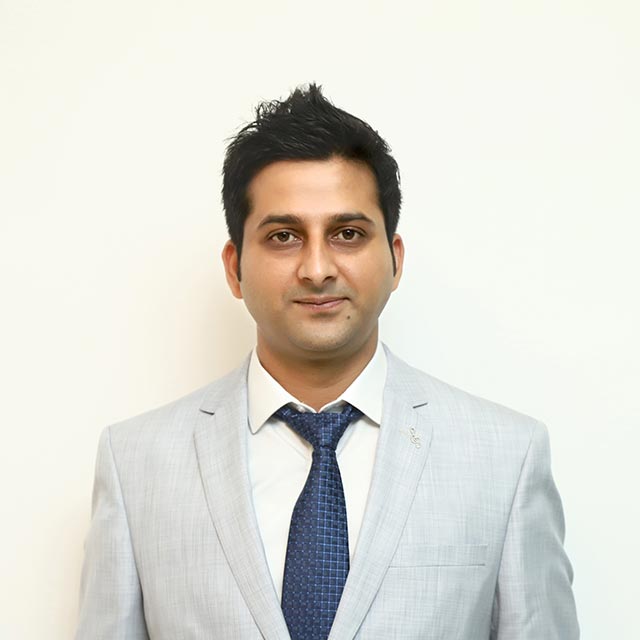 Jay Saraswat
Chief Executive Officer
Holds all desirable qualities from managing to evaluating, backing him to aspire by many youngsters. A tech-savvy, young entrepreneur and socially responsible personality.
His confident behaviour, strategic foresight, strong-minded attitude built the foundation for the company. His energetic yet polite communication gears up his team's performance. He is a man of actions rather words.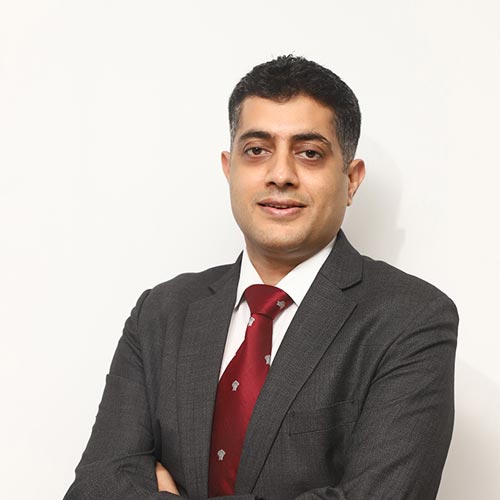 Sidharth Sehgal
Co-Founder
Siddharth Sehgal is the Co-founder of Webmobril Staffing Solutions. He is the second-generation entrepreneur with diversified experience of 16 years in business.
His strategic methods, public awareness and tech-savvy aptitude have backed his business to breach the geographical and political business's limits. He is outstanding at impactful communication, strategic management and result-oriented operations.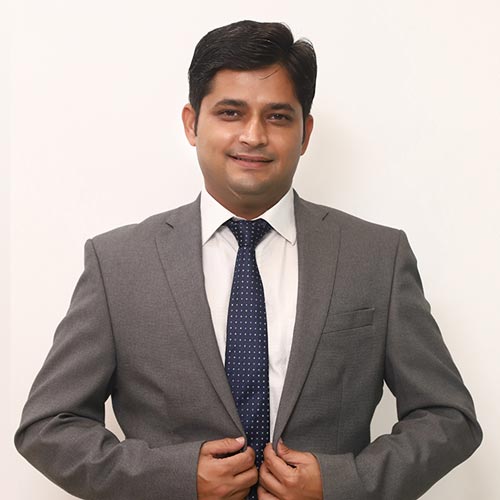 Ajay Saraswat
Chief Operating Officer - India
He has done master's from Aligarh Muslim University. An enthusiastic and charming personality believes in exchanging ideas and culture through travelling.
Has travelled more than 35 countries to explore nature and ingenuity around it. He is a hard-core Business Development professional who knows constant learning is the foundation of brilliance.